Dr Raes Problematic Samples?
Photo: Vial #5 from Raes sample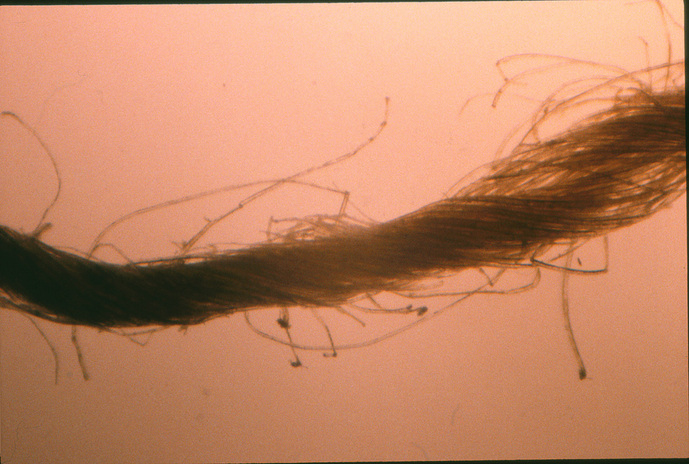 Ever Since I found the Dr. Nitowski's archives we must consider how trustworthy are the Raes' samples. I will now begin to post correspondences between the Guild and the sindonologist community to explore the problematic issues that surrounds the Raes samples used on past studies. My first upload will be the excerpt from the 1973 Commission report so all can follow the chain of custody.

---
---
Excerpts from the 1973 Commision Report detailing samples being removed and assigned too.
The coordinates used in the 1973 report are not the same as the 2002 coordinates.
Utilizing the 2002 coordinates would place the Raes samples on the opposite corners where the actual samples were removed.


1973 excerpts from the Commission Report